Integrations and
Partnerships
Crelate integrates seamlessly with third-party tools aimed at solving specific recruiting challenges. Tap into other leading hiring solutions without leaving our platform.
Manage your video interviews directly from Crelate
Spark Hire
Spark Hire, the #1 video interviewing platform with more than 6,000 customers, helps staffing and recruiting firms efficiently connect with their candidates and improve how these candidates are marketed to their clients.
The result is a distinct competitive advantage, more placements, and increased revenue. Spark Hire offers cost-effective pricing with no contracts or setup fees so it's easy to get started immediately!
With extensive support for email and calendar, keep your communications and schedules easily organized across your organization.
Outlook and Office 365
Access candidate details and activities without having to leave Microsoft Outlook. Our Outlook App is a simple install for Office 365 and Exchange 2013 users.
Optional server-to-server email synchronization automatically tracks relevant email conversations because customers and candidates. The integration works with Office 365, GMail for Business and Exchange 2013 and higher
Google Apps
Crelate integrates with Google's Business Apps so that you can manage your contacts, calendar, and conversations seamlessly. Crelate handles the hard work for you.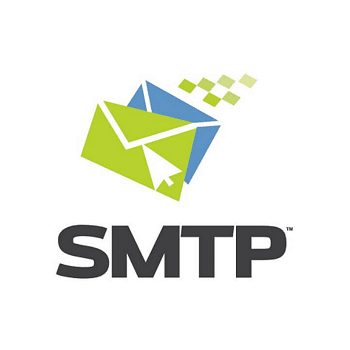 SMTP Email
Crelate integrates with your favorite SMTP provider, synchronize and track your conversations with candidates and customers.
Crelate easily integrates into the most powerful business analytics tools, so that you can make smarter decisions more efficiently.
Google Analytics
Get stronger results across all your sites, apps, and offline channels. Crelate's integration with Google Analytics helps you to better understand your customers and output.
Use the Crelate recruiting CRM together with RingCentral as a unified solution to manage, schedule, and record phone communications.
Recruiting Business Development
Open Api
Crelate is thrilled to make our API public in support of the Open Api initiative. 
Find our documentation here. We'd love to hear about what you've built.
Our recommended vendors focus on the recruiting and staffing industries and offer digital marketing services to businesses like yours.
Interested in integrating with Crelate?
Developer API
The Crelate Api is built on HTTP and is RESTful. We return JSON responses and has predictable URL resources. Every endpoint requires a valid api key in order to successfully use the API.