Integrations
The right connections to keep you moving
HIRABL
HIRABL analyzes candidate and job data you already have to identify "back door hires" and new business opportunities. HIRABL provides actionable reporting, lets you know when hiring managers move and can help positions that need to be back-filled.
Crelate supports exporting your candidate data into the native HIRABL format for easy processing. Click here to learn more about HIRABL.
Monster Worldwide
Post your jobs to Monster.com, the Monster mobile app, affiliate websites including Military.com and Jobs.com and over 1,000 newspaper partner co-branded websites. There are two different ways to publish your jobs to Monster: you can make your jobs available to Monster.com for free, limited distribution or you can pay to publish your jobs on Monster and Monster network to maximize your jobs' visibility.
LogicMelon
Easily post jobs, choosing from over 2,000 job bards, social media channels and even your own recruitment website with LogicMelon. 
Dice
Access and use your Dice job slots without every having to leave the Crelate experience. Publish jobs to open job slots with just a few clicks and track which candidates come from Dice.
Don't have a Dice account? No problem, make use of premium Dice job postings for a simple pay-as-you-go fee.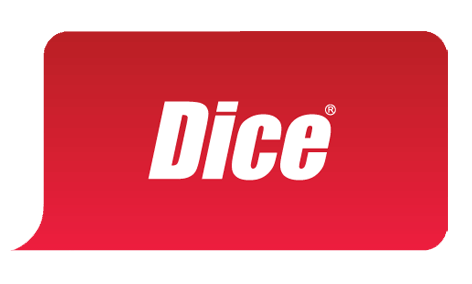 Chrome Parser
The Crelate Chrome Extension is an plug-in that can be added to your Google Chrome browser to allow you to import and update contacts straight from webpages without having to manually enter information into Crelate.
The parser recognizes most contact information automatically on any webpage or profile page. You can select specific text to narrow the parse and even grab profile pictures if you like.
The Chrome Parser is included at no additional charge for our Professional-level subscribers
Career Builder
Make use of your existing CareerBuilder account and postings directly without having to leave the Crelate user experience. CareerBuilder is a global leader in Human Capital solutions and provides recruiters access to a excellent pool of job seekers via this posting services.
Office and Outlook
Access candidate details and activities without having to leave Microsoft Outlook. Our Outlook App is a simple install for Office 365 and Exchange 2013 users.
Optional server-to-server email synchronization automatically tracks relevant email conversations because customers and candidates. The integration works with Office 365, GMail for Business and Exchange 2013 and higher.