The tools you need to be successful when attracting, sourcing, and engaging top talent for your recruiting pipeline.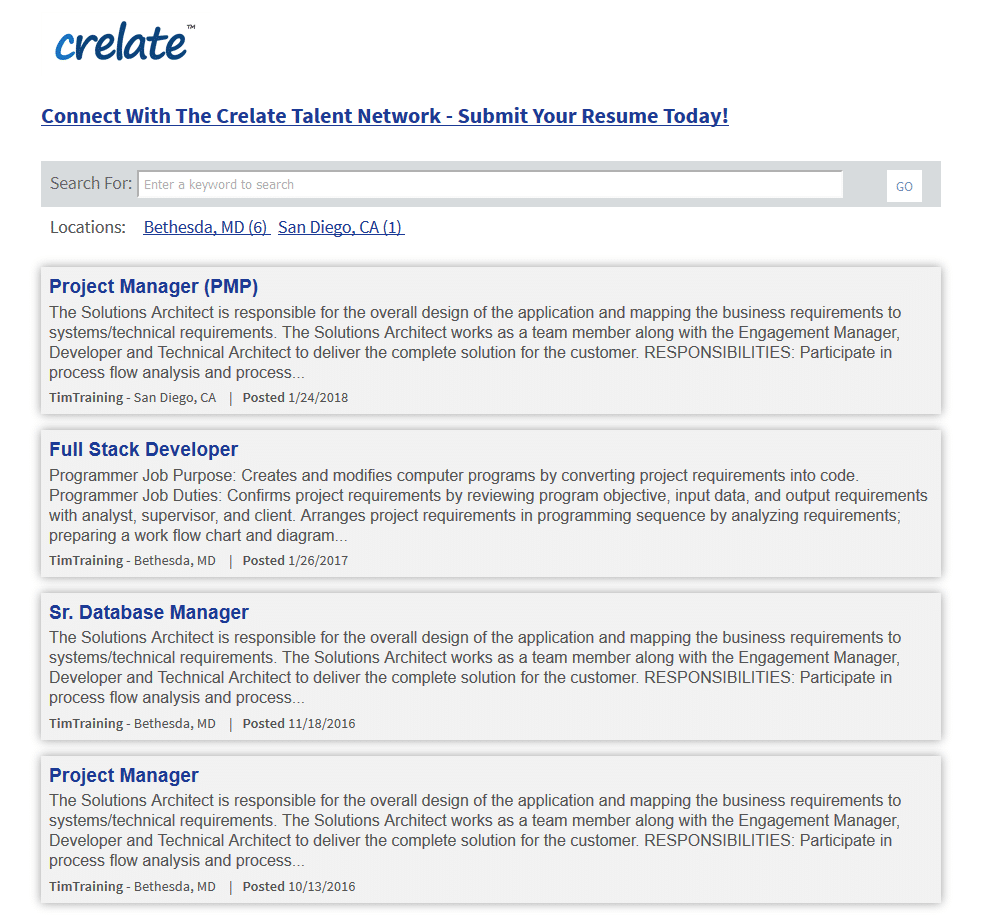 Passively generate leads through your own website with Crelate's company portal.
Customizable job portal includes your logo, branding, and custom styles
Add prescreening questions for each job position
Gather EEOC data and referral information
Your company portal is embeddable on your site and is an additional way Crelate provides passive lead generation.
Crelate comes with blazing fast full-text and relational search capabilities. Build simple or complex Boolean queries, search by tag, proximity across 10's of thousands of records in fractions of a second.
Backed by Enterprise-class search tools
Search across all records and documents at once
Save search criteria for future use, results update in real time
Easily take action on results, add them to jobs, static lists, emails and more
Unlock the full power of your database. You'll never lose a potential placement because you weren't able to find them in your ATS.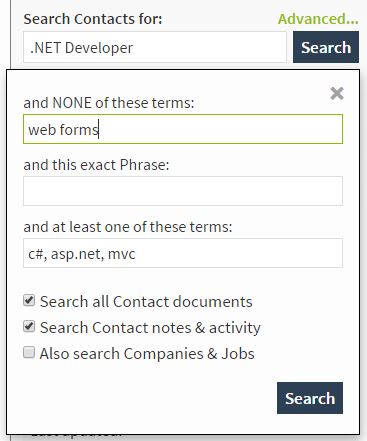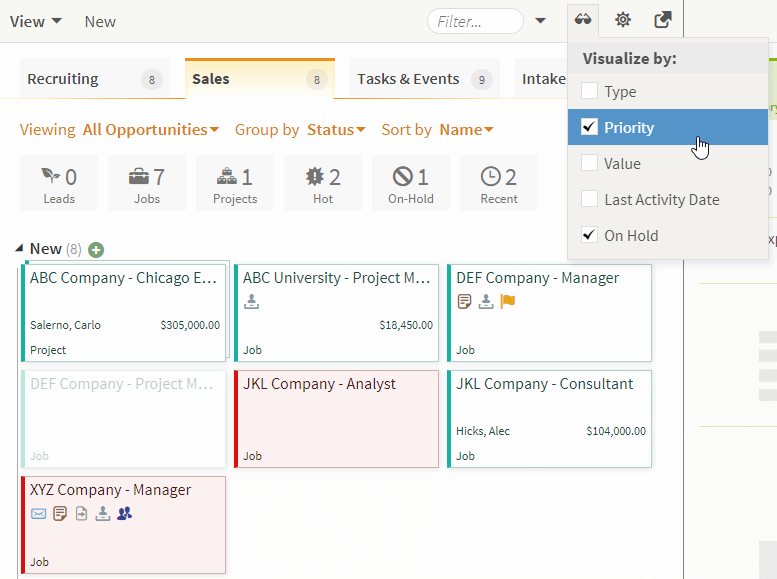 Source candidates resumes and find new leads with Crelate's resume library integration
Extends Crelate's search functionality to include tens of thousands of resumes
Easily generate new leads without ever leaving Crelate
Import new candidates directly into your pipeline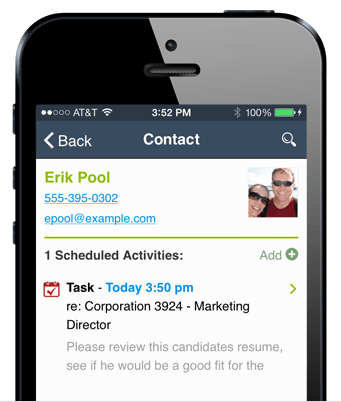 Check on your contacts and candidates even when away from your desk. Crelate Talent provides iPhone and iPad apps for all standard and higher users.
View candidates details including resumes
Call your contacts straight from the iPhone app and log the call
Track notes about your candidates
Potential candidate profile parse, import candidates directly into your database
Add tags and other custom information about candidate before importing.
Easily incorporate newly found candidates into your pipeline with a simple click.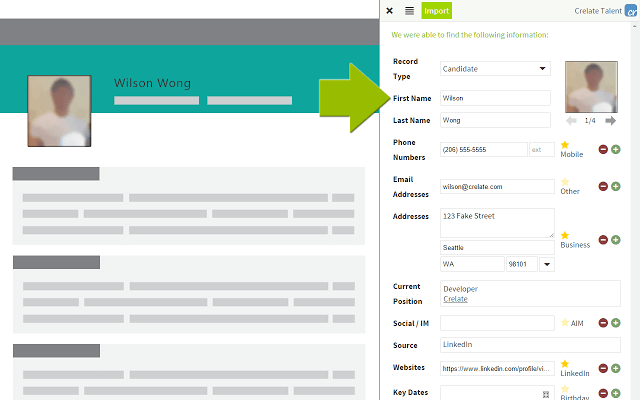 FLEXIBLE, MODERN, PERSONAL CRELATE TALENT SOLUTIONS