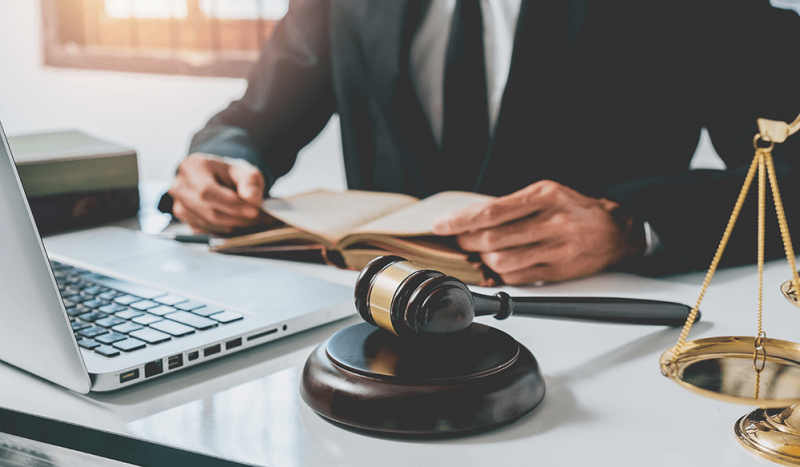 In today's labor market, waiting for candidates to find your law firm or job posting organically isn't going to produce a deep enough hiring pool. The tight market is putting the pressure on law firms to become more proactive in their recruiting methods.
To gain an edge on your competition and further your firm's recruiting success you'll need to identify creative sourcing strategies to broaden your talent pool.
Tap into the Networks of Your Current Employees
Your current employees all have their own professional network that you can draw candidates from. You simply need to encourage, or in some cases incentivize them to tap into their personal networks.
When you have a job opening, make sure that your entire team is aware. Even if the role is open in billing, one of your paralegals may know the perfect candidate. Getting candidates that are recommended by existing staff is an excellent way to expand your firm's hiring pool.
Look Outside Your Location
In today's digital-centric community, it's possible to quickly connect with talent from across the globe. Amplifying your hiring efforts throughout global channels can increase your applicant pool.
Conducting business over the phone and video has never been easier. If you find a qualified candidate elsewhere, consider a remote option. If relocation is necessary for smooth results, offer a relocation package to broaden the appeal.
Connect with Law Schools
By connecting with programs in your area, you can create a fresh pipeline of talent into your firm. Students are dreamers and have ambitious goals for their legal careers. Consequently, they may not want to work for any old firm or one with no employment brand, they'll want to join the organizations that present an opportunity to achieve their lofty career goals or align with their social interests. When talking with law students, don't sell them on your firm, instead educate them on how your firm can enable them to achieve their goals.
Stay Connected with Previous Candidates
Whether you passed on them or they passed on you, keep in touch with the candidates you've spoken to in the past, as they might be the perfect candidate for an opportunity down the road. When you're impressed with a candidate who doesn't work out, make sure you nurture a strong relationship for future opportunities. It's important not to lock away resumes and forget about them.
Use Freelancers
If your firm is struggling to find qualified talent for your full-time roles, explore the freelancer market. For law firms, this usually comes into play when hiring law clerks, admin staff, and paralegals.
Utilizing freelancers is a cost-effective way to stay ahead of your work when searching for a permanent solution. Using freelancers also provide you with the opportunity to gain exposure to talent. If you find a freelance clerk who is doing great work for you, approach them about the benefits of joining your firm full-time.
While freelancers enjoy the flexibility of short-term commitments, having the chance to secure benefits and a steady paycheck may appeal to them. Especially if they already have a good working relationship with your firm.
Choose a Great Applicant Tracking System (ATS)
The sourcing strategies we highlighted here will help you assemble a strong hiring pool to select from. To manage your hiring pool, use an ATS that enables you to recruit smarter and more effectively.  If your law firm is searching for a boost in your recruiting efforts, learn more about how Crelate's legal recruiting software can help.
Filed under: Business Development, Recruiting Tips