Crelate Integrations - Plivo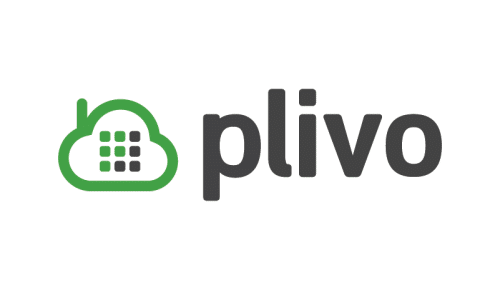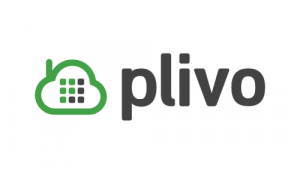 Programmatically send and receive text messages by pairing Plivo with Crelate.
Plivo's SMS API and Voice API platform enables businesses to communicate with their customers on a global scale. 
Plivo is a leading cloud communication platform that offers a simple, fast, and scalable way for companies to modernize their business communications. Companies of all types use Plivo's API's and SDK's to quickly integrate voice and SMS capabilities into their applications. Direct relationships with over 1600 local carrier networks deliver reliable connectivity in 195 countries, with pay-as-you-go pricing and visual builders, Plivo offers a cost-effective and easy-to-deploy global communications solution. Start for free. Deploy within hours. 
Want more info?
Book a demo today for a guided tour to learn more about Crelate and Plivo.