Crelate Integrations - humanpredictions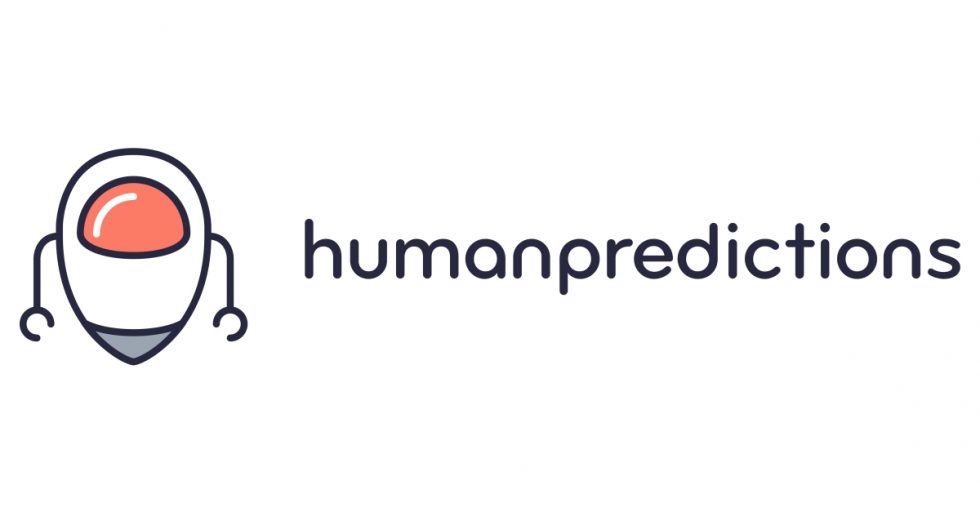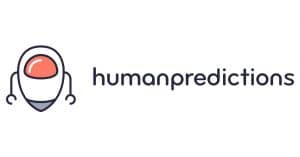 Use Crelate and humanpredictions to source with predictive human-centric data.
Humanpredictions gathers public data and uses machine learning to predict when people are more likely to be open to new job opportunities, when people are more likely to respond to an email, when people are more likely to relocate, and other key indicators that help improve how and when you connect with someone. 
Humanpredictions scans the public web looking for people in the tech industry with public profiles; looks for any other public profiles that person might have; checks those public profiles on a daily or weekly basis, logging any additions, changes, deletions to any of their profiles or sites; and predicts who might be looking for a job, who might be more responsive to cold emails, and who might be open to relocation. 
Solely tech-focused, Humanpredictions also shows you what people are building and saying in niche tech communities. They'll tell you if prospective candidates have spoken at a conference or if they've made any open source contributions. Do they have commit access into any popular open source projects? Do they answer questions on Stack Overflow? Which Meetup groups are they involved with? You'll learn a lot more about someone than just what's on their resume. 
Want more info?
Book a demo today for a guided tour to learn more about Crelate and humanpredictions.