Build and communicate your employer brand to attract candidates before they apply.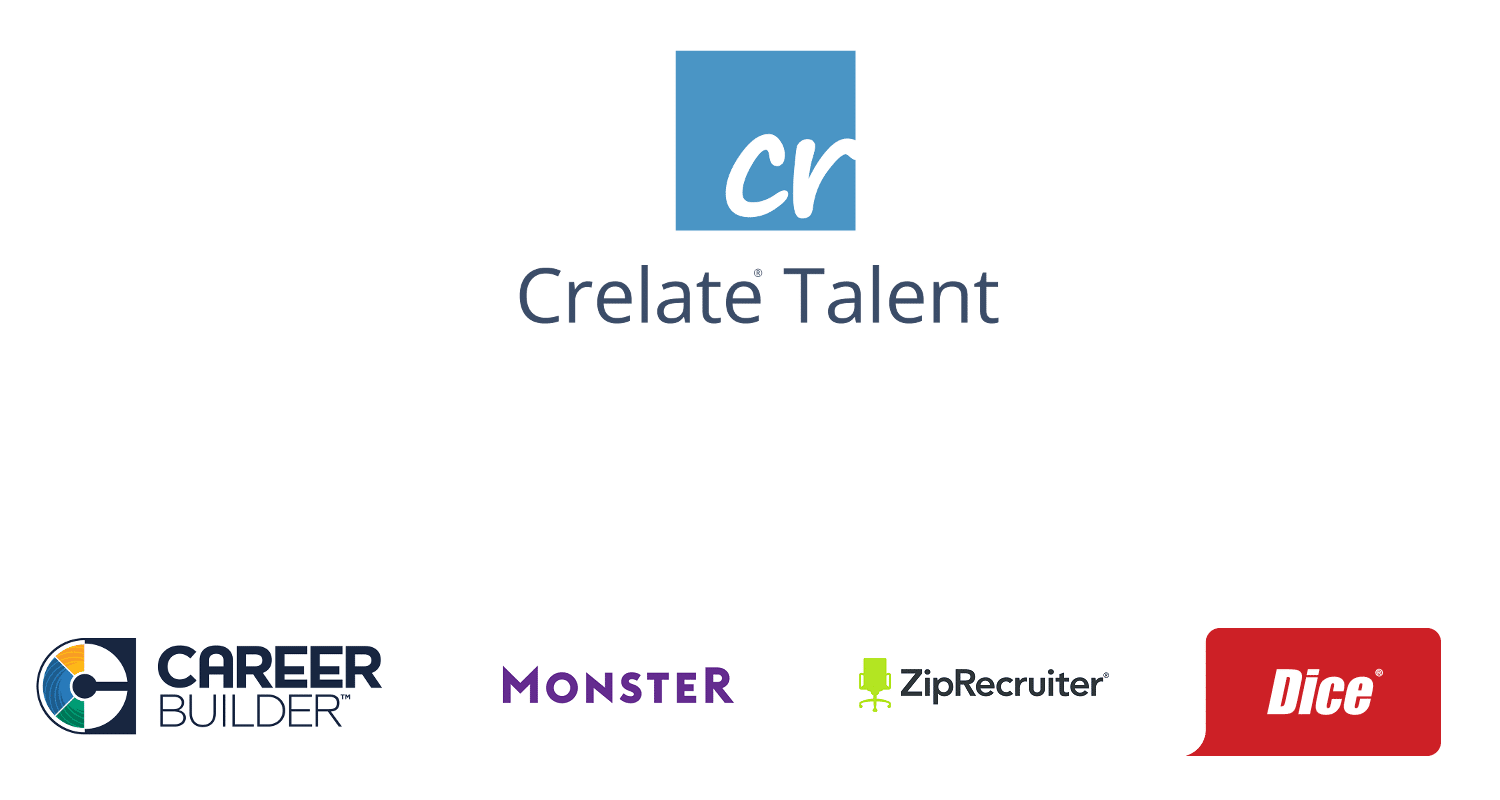 In addition to the free job boards, Crelate offers integration with a number of premium and niche boards
Easily publish your open positions to the premium job boards that you are members of.
Candidate applications are automatically integrated into your workflow
Posting from Crelate nets you an automatic discount.
High quality candidates and a discount without ever breaking your workflow.
Your job opening can be seen by thousands of potential candidates with one click
Automatically publish new roles to free job sites like Indeed, Trovit, JuJu, and many others.
Candidates who apply through jobs boards are automatically added to your workflow
Fully customize job postings
With numerous job board integrations, Crelate is the best way for your openings to be seen by thousands of potential candidates – all without leaving Crelate.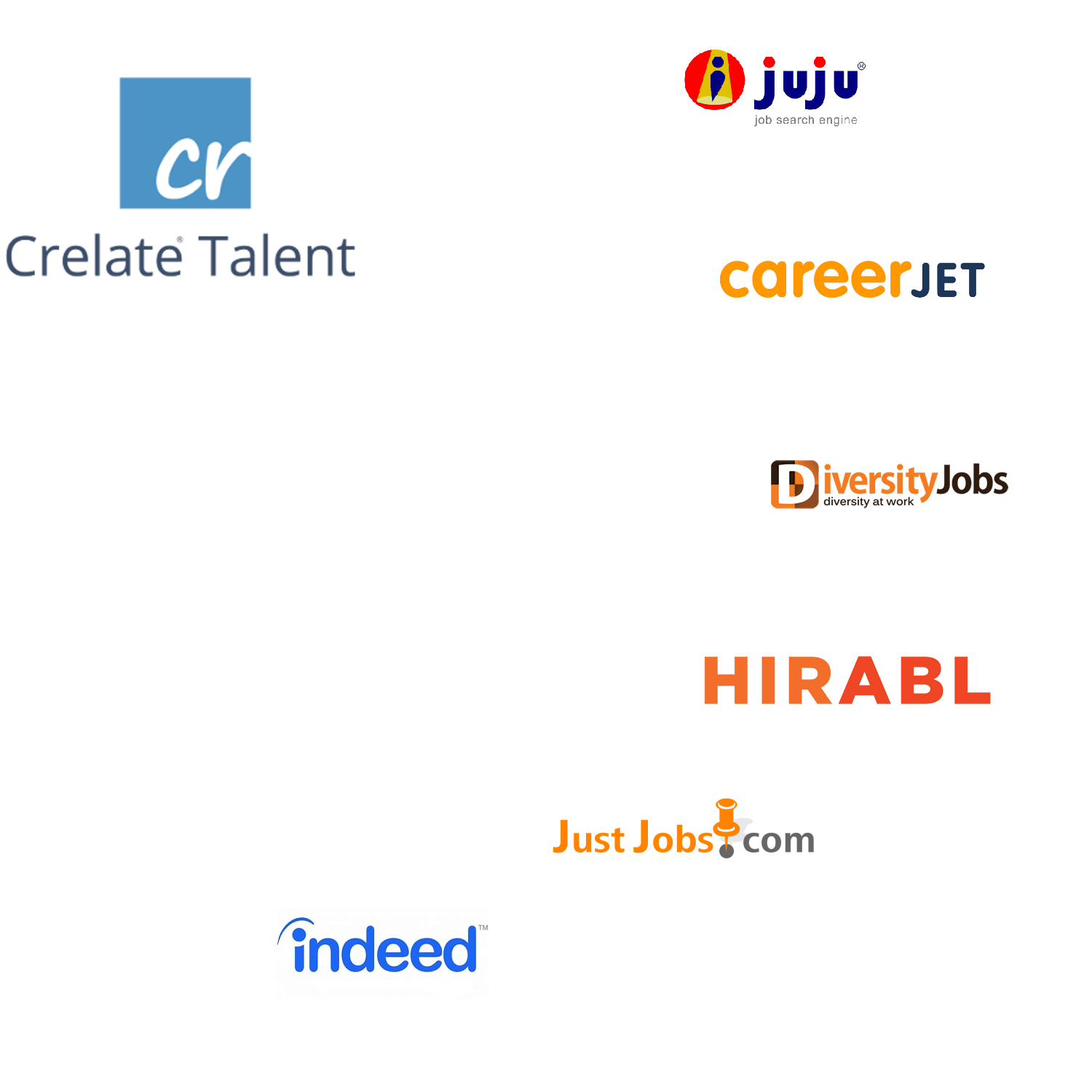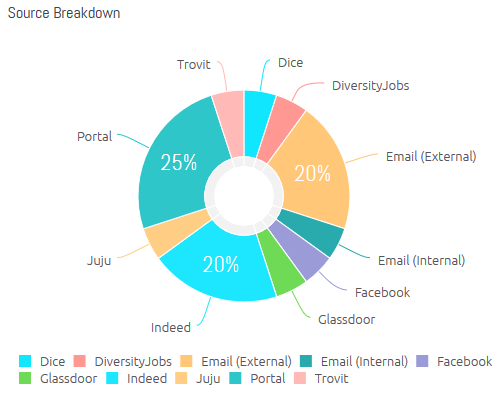 See what postings are generating the highest quality leads
Referral information is automatically added to candidates who apply to your positions
Fine tune your job postings and post to sites that provide the highest quality return
Gain actionable insights that drive ever greater returns on candidate placement
Referral analytics is a powerful way to leverage your data to create greater and more efficient candidate generation pipelines. With Crelate, get it free.
Passively generate leads through your own website with Crelate's company portal.
Customizable job portal includes your logo, branding, and custom styles
Add prescreening questions for each job position
Gather EEOC data and referral information
Your company portal is embeddable on your site and is an additional way Crelate provides passive lead generation.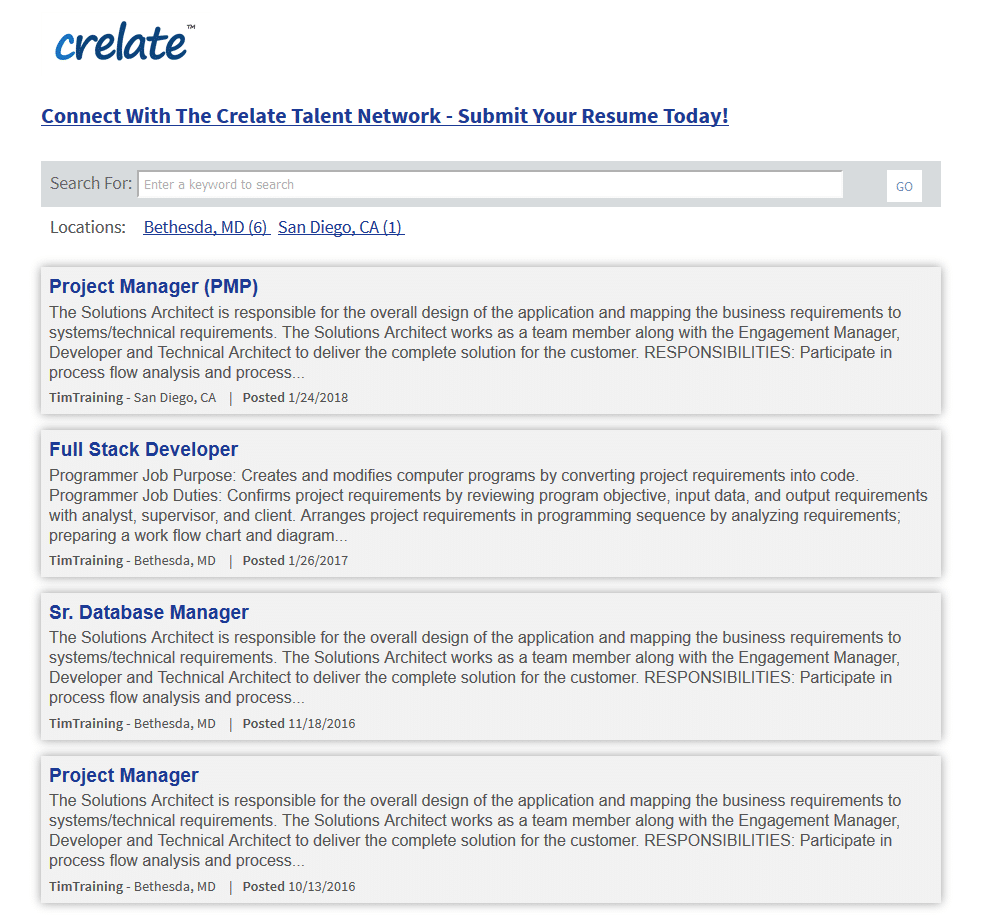 FLEXIBLE, MODERN, PERSONAL CRELATE TALENT SOLUTIONS