G Suite and Office 365 Integration
Crelate loves email! Without the need for addins or extra applications you can add contacts, parse resumes and vCards, and track your conversations all within the system.
Use your favorite email provider to message candidates
Send meeting invitations and sync your calendar
Manage your email just the way you like without losing any functionality
Send bulk emails, create templates, and so much more…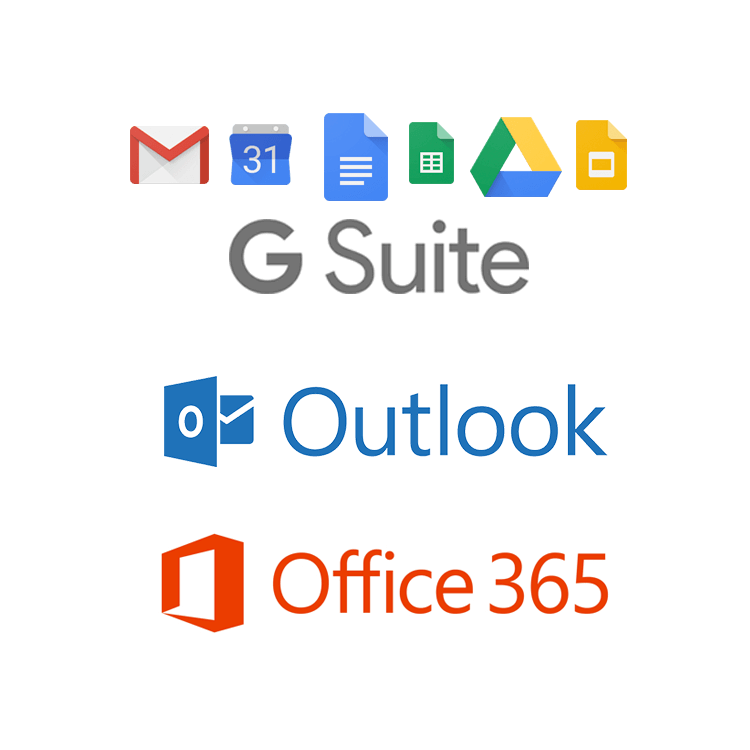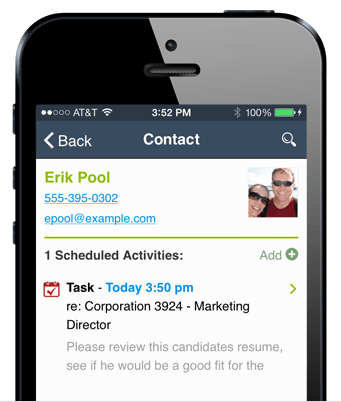 Check on your contacts and candidates even when away from your desk. Crelate Talent provides iPhone and iPad apps for all standard and higher users.
View candidates details including resumes
Call your contacts straight from the iPhone app and log the call
Track notes about your candidates
Send text messages and manage conversations through Crelate
Create custom numbers to send text messages
Conversations are updated and synced in real time
Create and allocate numbers to recruiters 
Administrators can see all active conversations across numbers
Custom voicemail messages direct candidates to a number of your choice
With SMS, you can talk to candidates in a way that they prefer. Messages are linked to their profile so you never lose a message.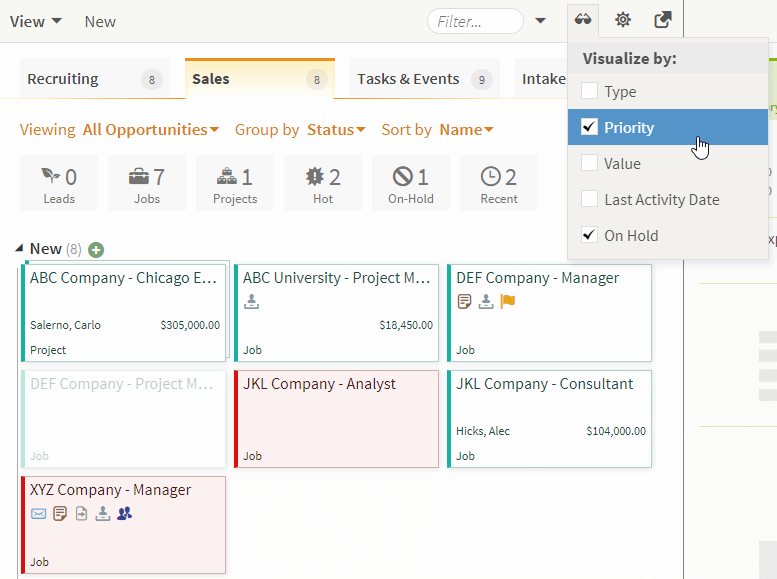 FLEXIBLE, MODERN, PERSONALCRELATE TALENT SOLUTIONS