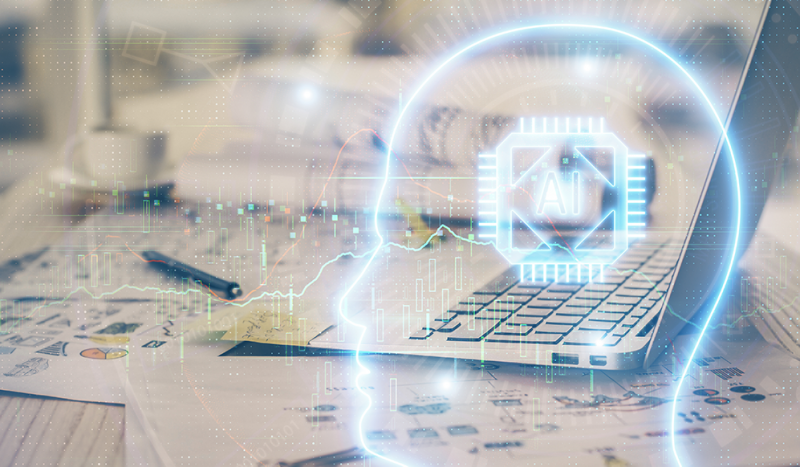 Ready or not, the end of the year is upon us. Traditionally the new year is about looking inward and making resolutions of self-improvement for the coming year. Well, we thought you could apply that same concept to your recruiting business as well. 
Here are a few articles to get you out in front of the pack for 2019. By starting on top of the latest trends in recruiting and learning how you can optimize current techniques to set yourself up for continued success in the new year. 
Author: Devin Rogozinski – Fast Company 
Attracting skilled talent is always a challenge, but that challenge gets even bigger when there is a shortage of talent locally. For Atlassian, the software company behind Jira and Trello, attracting top talent to Sydney, Australia needed a different approach. 
"It was clear, early on, that with the limited supply of tech talent in Australia, we would need to cast our nets farther and wider." Says Rogozinski, Talent Brand Global Lead at Atlassian. They needed to use more data to inform their search efforts. Making sure their investments were in the best possible place.  
Using data from LinkedIn Talent Insights, they looked globally to find out which competitors were hiring tech talent and where they were finding it. This informed their geo-targeting during their search and allowed them to learn what would attract talent that's willing to relocate to Sydney. 
Targeting wasn't the end, even after engaging and even interviewing candidates, it wasn't a done deal. "LinkedIn research shows that half of the candidates won't even consider working for a company without a strong employer brand, no matter how much money is on the table." Building a strong and engaging employer brand can be key to closing the hiring process. With strong audience targeting and creating content that amplifies their employer brand, Atlassian was able to overcome a talent shortage in Australia by recruiting globally and making data-informed decisions. 
Author: Alexandra Olson – Inc 
In an already tight competitive market for talent, the arrival of a giant like Amazon can massively increase competition. Not only the sheer volume of talent that they hope to recruit, but also the attractiveness of an opportunity can cause significant problems for other companies searching for talent. 
This increased competition "really requires you to be smart about how you are reaching the new hiring pipeline," remarks William Lynch, President of New York based Peloton. Even companies in different industries are feeling the pressure. Financial institutions are competing for software developers and cybersecurity experts, increasing salaries and benefits that can push startups out of the running. 
The scramble for talent goes beyond tech workers. Tech companies employ more than 3.7 million people in supporting, non-tech focused roles. No matter what specialty, we all know that recruiting search is getting more complex.  
So how are companies differentiating themselves and attracting talent? They lean on the other advantages that their market may provide. For instance, employers in Silicon Valley are being overlooked in favor of the East Coast because of the increased diversity in the area. The neighborhood that a company calls home may even be a huge boon in the face of a giant moving in. 
Although companies like Amazon and Google are making the talent search more competitive, Olson suggests that companies are remaining agile, searching for new ways to attract and retain talent. In the face of tight competition, innovation will be key. 
Author: Mike Kappel – Forbes 
What happens when the search for specialized talent hits a wall? According to Mike Kappel, recruiters need to expand their focus, not only to include candidates actively seeking employment but passive candidates as well. 
With passive candidates making up 70% of the global workforce, it's clear that they should be a focus. Kappel added, "If you don't source candidates from both groups, you are limiting your search for talent." 
For those with special skills, there may not be any need to search for new opportunities, they are content in their current role, but that doesn't mean they can't be convinced to leave. Especially if they are filling key roles. As Kappel states, passive candidates are "often the most valuable type of candidate." 
Finding passive candidates proves harder than active ones, as they won't be active on job boards and the usual sources. Recruiters need to expand their scope; looking at past candidates that may not have been a good fit, scouring social media, and leaning on referrals. 
Convincing passive candidates to apply for a position can prove to be the hardest piece of the puzzle. Kappel stresses the importance of demonstrating the value of leaving their current position. By building a relationship, you can get to know their career goals and find a way to help them achieve those goals with a new opportunity. "A passive candidate might be content with their current job, but there might not be room to advance." 
Mixing passive candidates into your talent search can open the door to filling difficult positions. The important thing to focus on is using new tactics and looking outside of the normal space. 
Hopefully, these articles can help you start the new year energized and ready to grow. At the very least, they may help add some tools to your belt for your next talent search. 
Filed under: Crelate Updates